Whether it's dust, pet hair or household toxins, we're surrounded by potential irritants.
Many of us love to have the windows open whenever we can, but it's not just fresh air you could be letting in, but pollen and other outdoor particles too.
So, if this is a concern, how can you improve the air quality and filter out allergens indoors?
1. Vacuum on a regular basis
Carpets, sofas and other soft furnishings can be magnet for debris and dust mites and a breeding ground for bacteria. Pet hair can get trapped between seating and cushions, not to mention what their paws bring in, all potentially increasing allergens in the home.
Some vacuum cleaners are especially designed to improve air quality and reduce irritants. If it's time to invest in a new vacuum, look for one with a comprehensive filtration system that will help remove even the finest of dust particles and allergens.
Read: Vacuum cleaner mistakes and how to avoid them
2. Keep your blinds clean and bright
It's easy to forget about curtains and blinds once they're in place – but they can harbour dust, pet hair and anything that drifts in through the window. It's important to wipe your blinds often, and curtains should be cleaned at least every six months.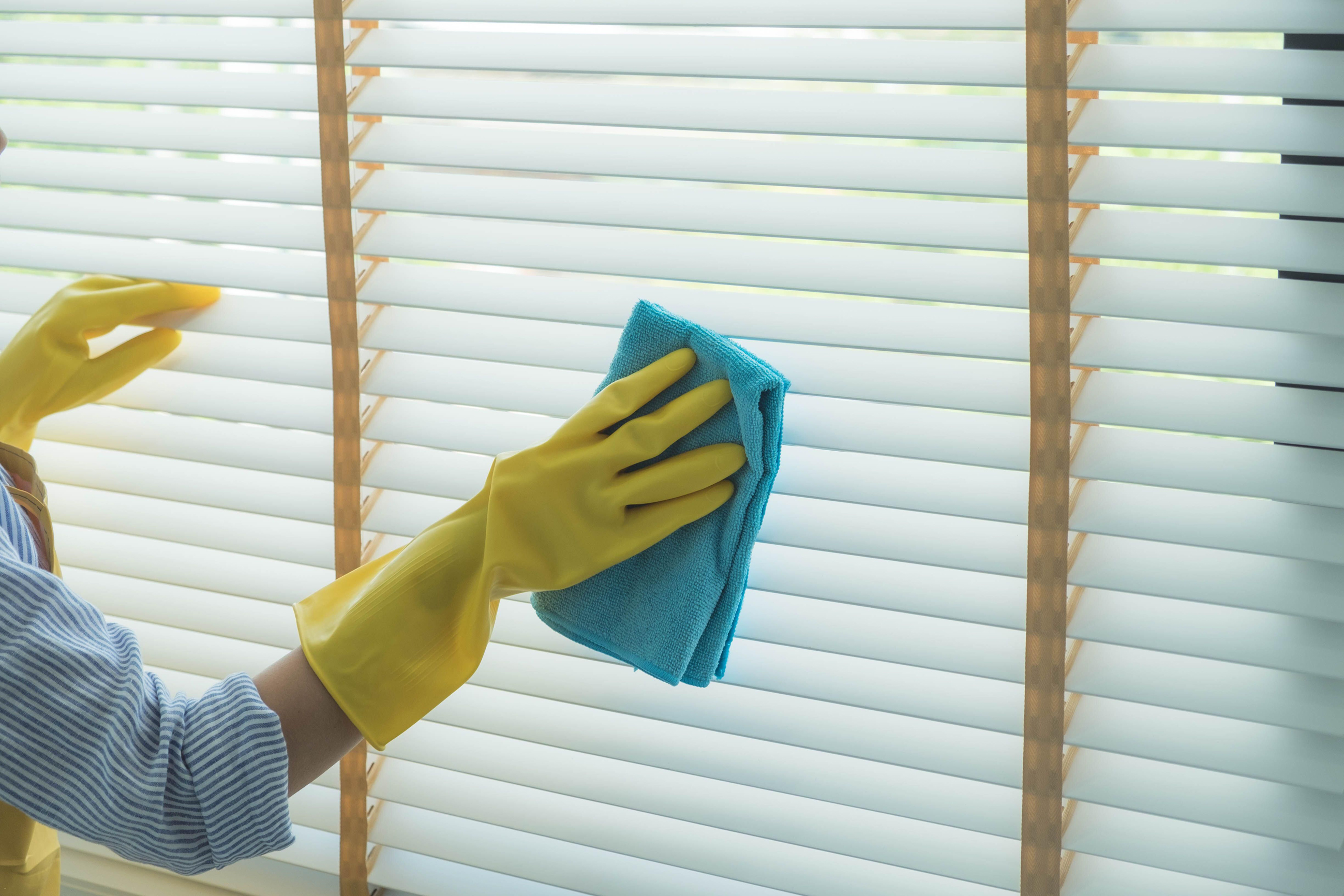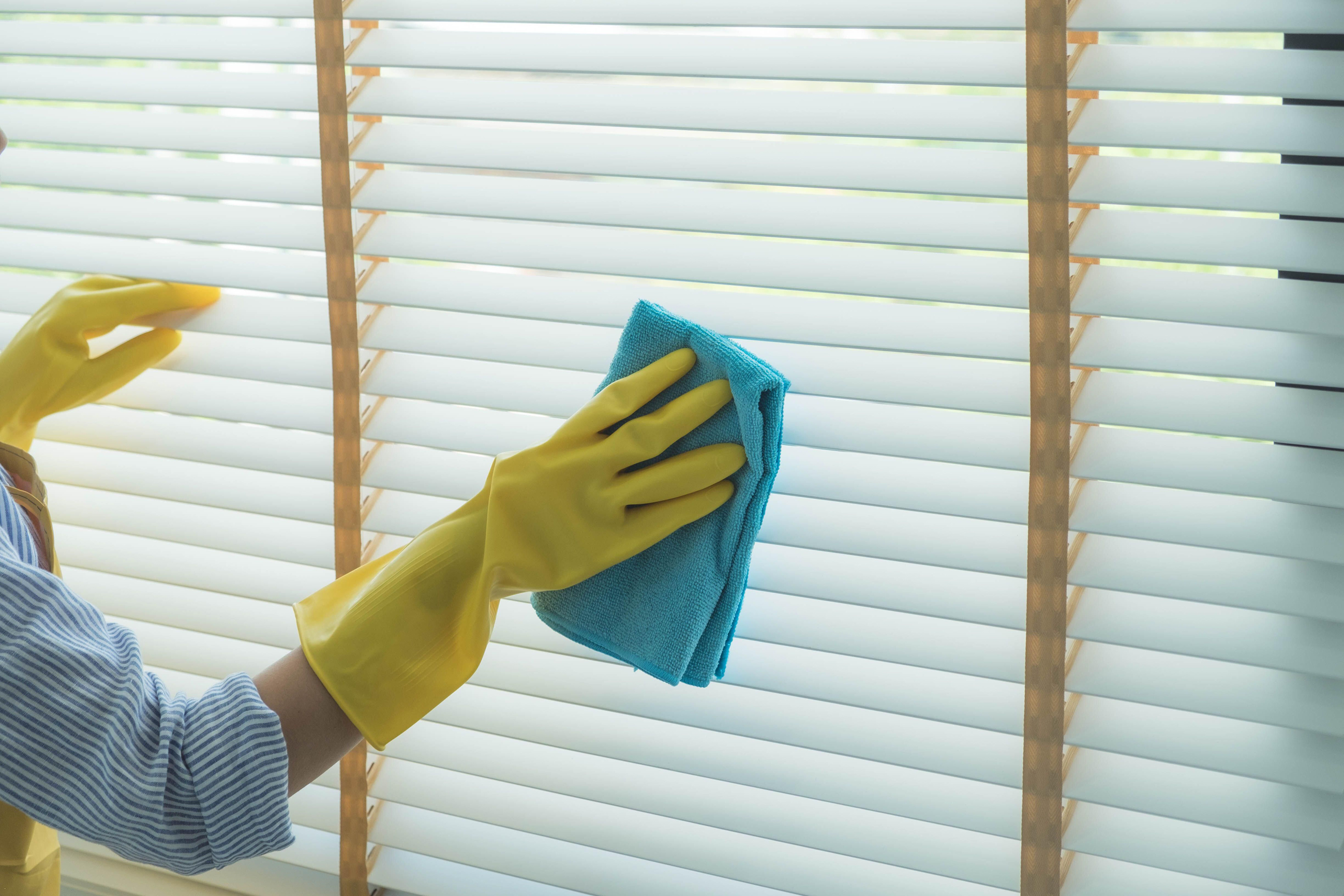 Ideally, you should be looking to clean your blinds once a month to get rid of any dust or dirt. However, if you have your windows open most days, it's important to remove any pollen that may have landed on the surface. If you have roller blinds or roman blinds, start with a soft dusting and gentle vacuum, using the brush attachment.
With venetian blinds or plantation shutters, you can be a little more thorough. Wipe down each slat using a damp cloth and some washing up liquid, then finish up with a quick dusting to ensure they're free of dust and dirt.
If you have slatted blinds, turn them daily to reduce the likelihood of pollen settling and building up on the surface.
Read: Thirty-day deep cleaning challenge
3. Carefully consider your cleaning products
How much time do you spend selecting your household cleaning products? Studies have shown that consumers spend mere seconds choosing products off the shelf. It's no wonder then, that manufacturers use branding tricks, such as enticing colours and words like 'BAM' and 'Earth Choice', to catch your eye.
The fact is, most household cleaning products found in supermarkets contain toxic chemicals that are harmful to you and your family. Many ingredients can cause skin, eye and respiratory irritation.
Harsh disinfectant wipes and cleaning solutions can cause flare-ups and irritate skin, especially for people with allergies and sensitivities.
You can spot the most hazardous products based on warning labels on the back.
'Caution' indicates a slightly toxic product
'Warning' indicates a moderately toxic product
'Danger/Poison' indicates a most hazardous product.
If you want healthier cleaning products, check the labels for:
biodegradable to AS4351, or better still, to an international standard
plant-based ingredients, instead of petroleum-based
concentrated forms
specific ingredient information, such as 'solvent-free' and 'no petroleum-based ingredients' rather than unregulated claims.
4. Purify the air
Surprisingly, indoor air can be up to five times more polluted than outdoor air. Air cleaners (sometimes also called air purifiers or scrubbers) have been used for decades to filter out particles in the air from our homes, offices and laboratories.
They filter particulate matter including smoke, pollen and respiratory aerosols from the air.
Consisting of a fan and a layered filter, air cleaners work by pulling in air from within a room and filtering out the aerosols and returning clean air to the room.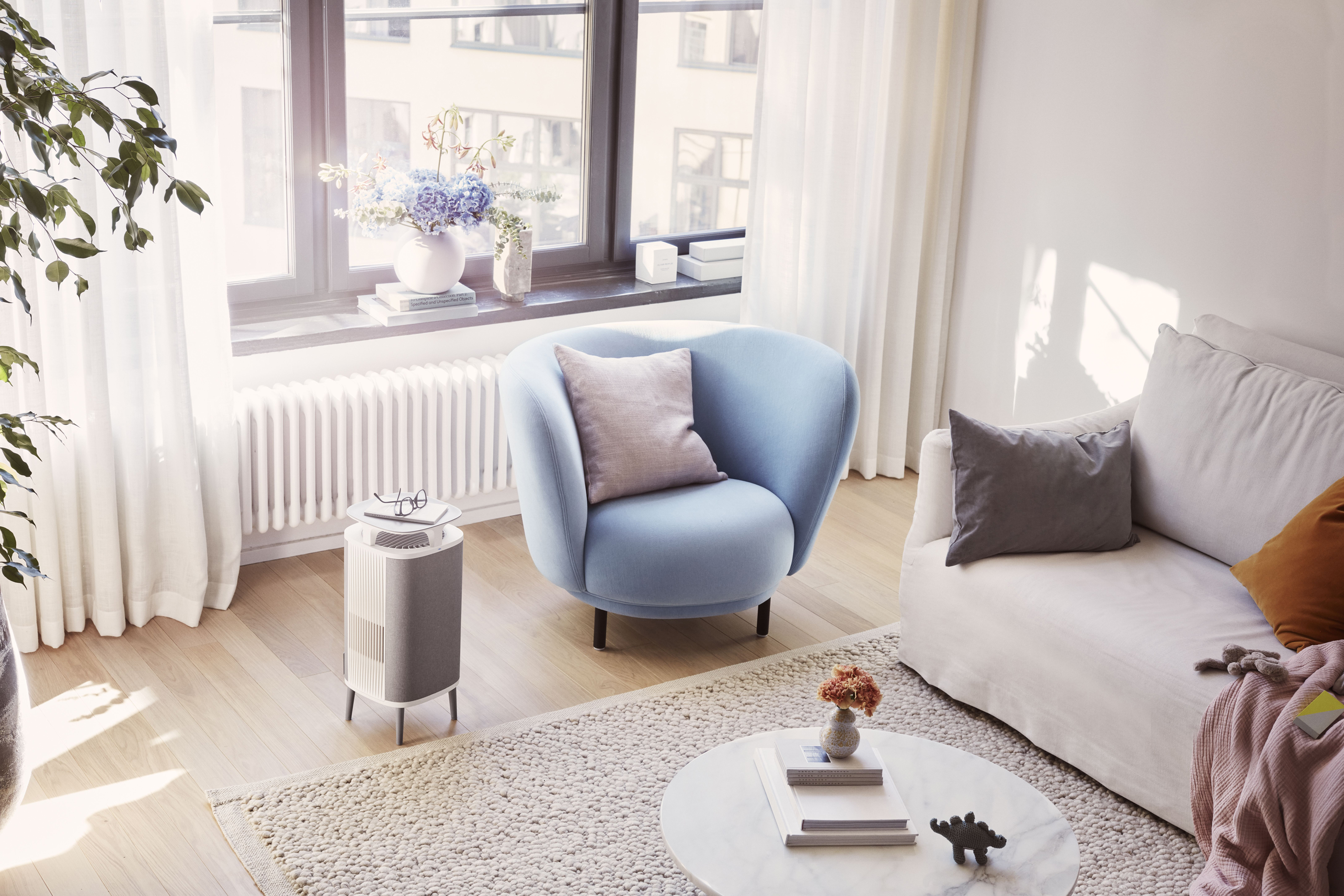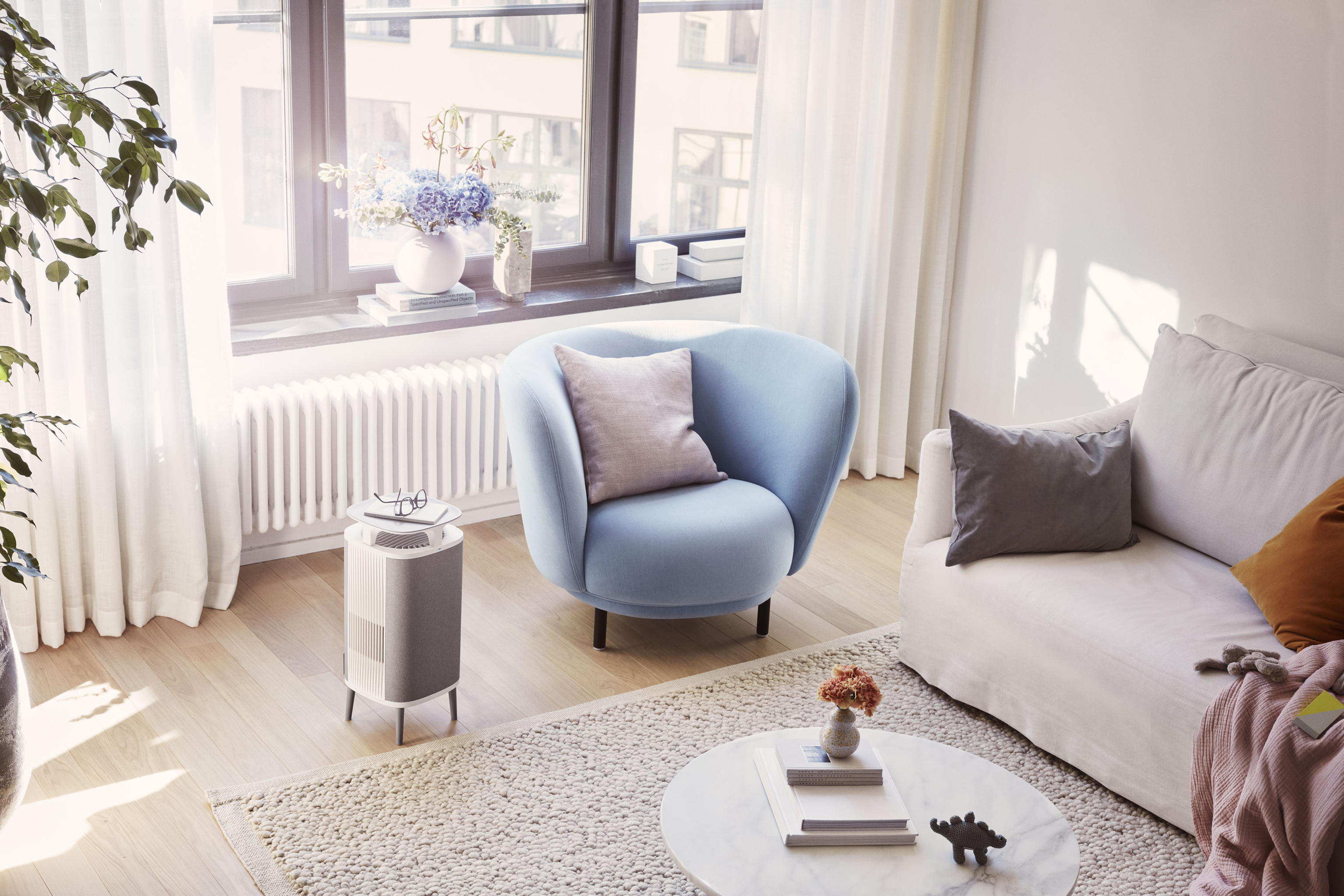 Read: Air cleaners that best remove aerosols that contain viruses
5. Create a clean sleeping environment
If sneezing, wheezing and itching is disrupting your sleep, you may need to change your bedding. House dust mites and fungal spores can trigger a variety of conditions and symptoms, such as asthma, eczema, itchy or runny eyes, sneezing, blocked or runny nose, tight chest and many more.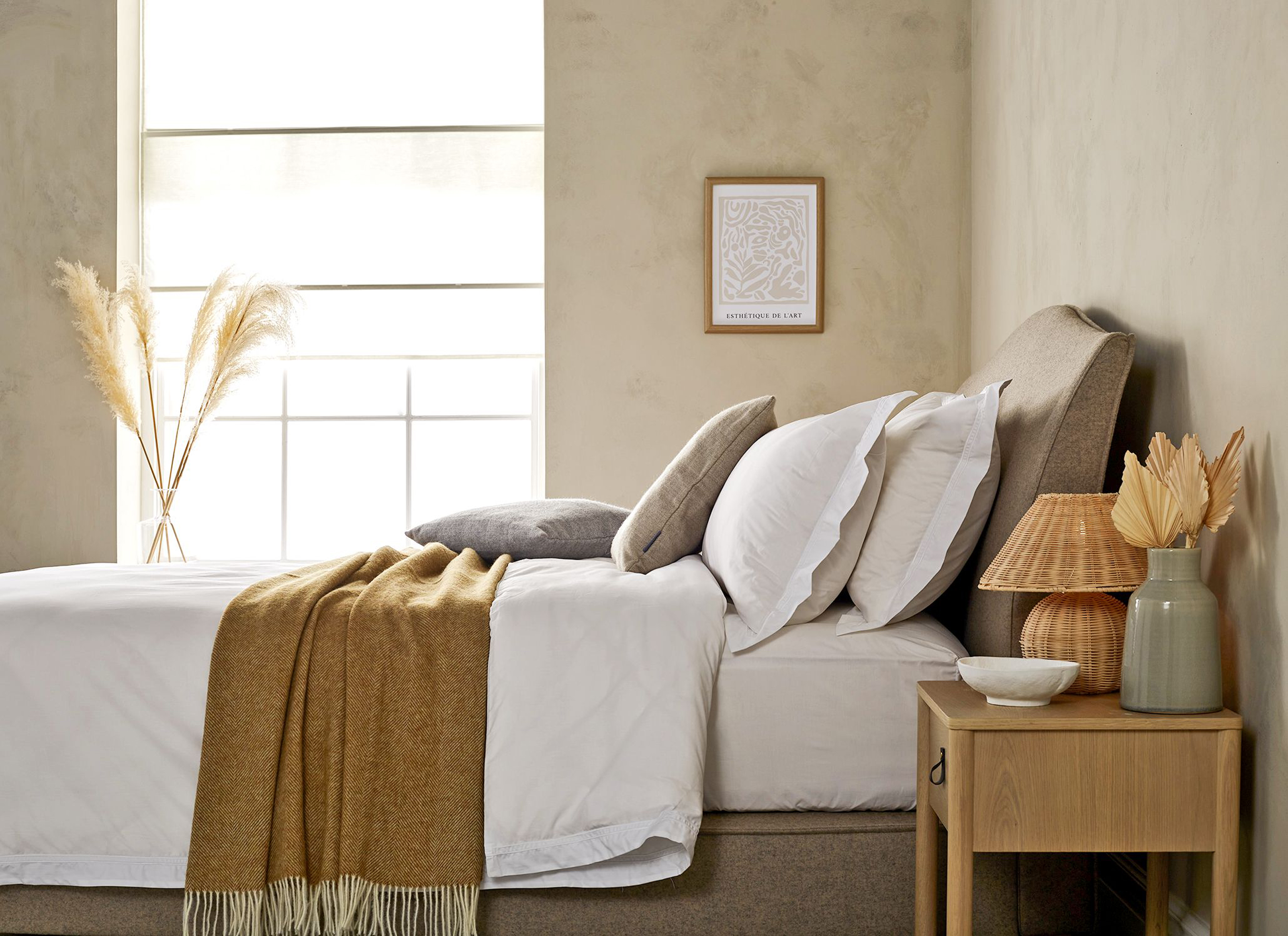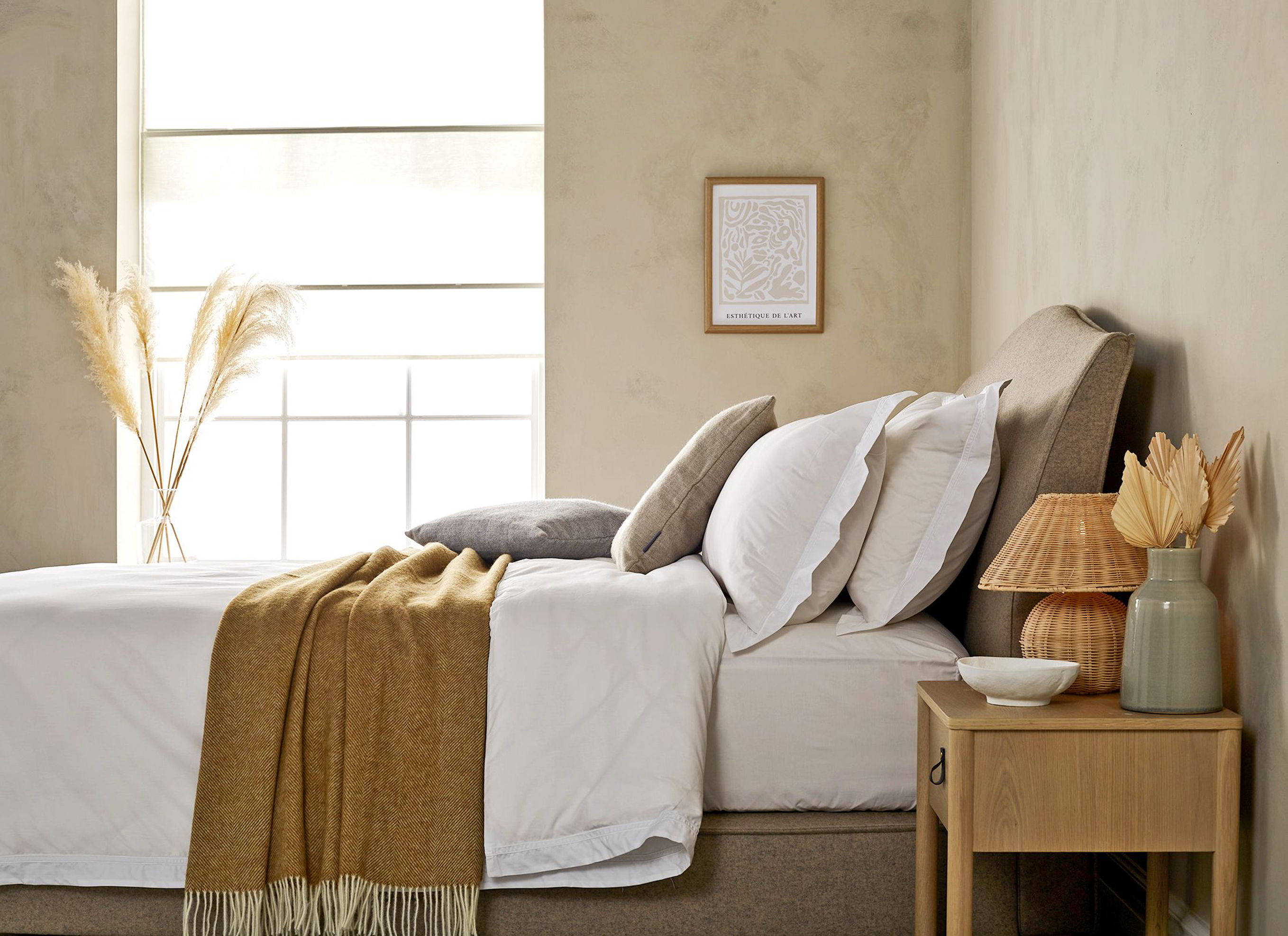 To kill dust mites and wash away the allergen they produce, sheets and pillowcases should be washed once a week in water that is hotter than 55 degrees Celsius. An alternative to this is to wash in cold water using a product that is formulated to kill dust mites in cold water. You can also kill dust mites by tumble-drying sheets that are already dry for 10 minutes on hot.
You may also want to invest in special dust mite-resistant coverings for your pillows, quilt and mattress. These covers need to be washed at least once every two months.
– With PA
If you enjoy our content, don't keep it to yourself. Share our free eNews with your friends and encourage them to sign up.