Winter at home can feel drab and dreary, but a little bit of love and attention around the house can spark joy and improve your wellbeing. The big things such as clear-outs, deep cleans and declutters can improve your home and boost your mood.
However, getting into the little things can really help too. Seemingly tiny differences such as switching your succulents around, grouping plants differently, or hanging them in a different space can bring happiness every time you walk in the door. This same principle can apply with so many things.
Here's how to give your home – and yourself – a happiness boost to see you through the rest of winter.
1. Go through your photos and refresh your favourite pictures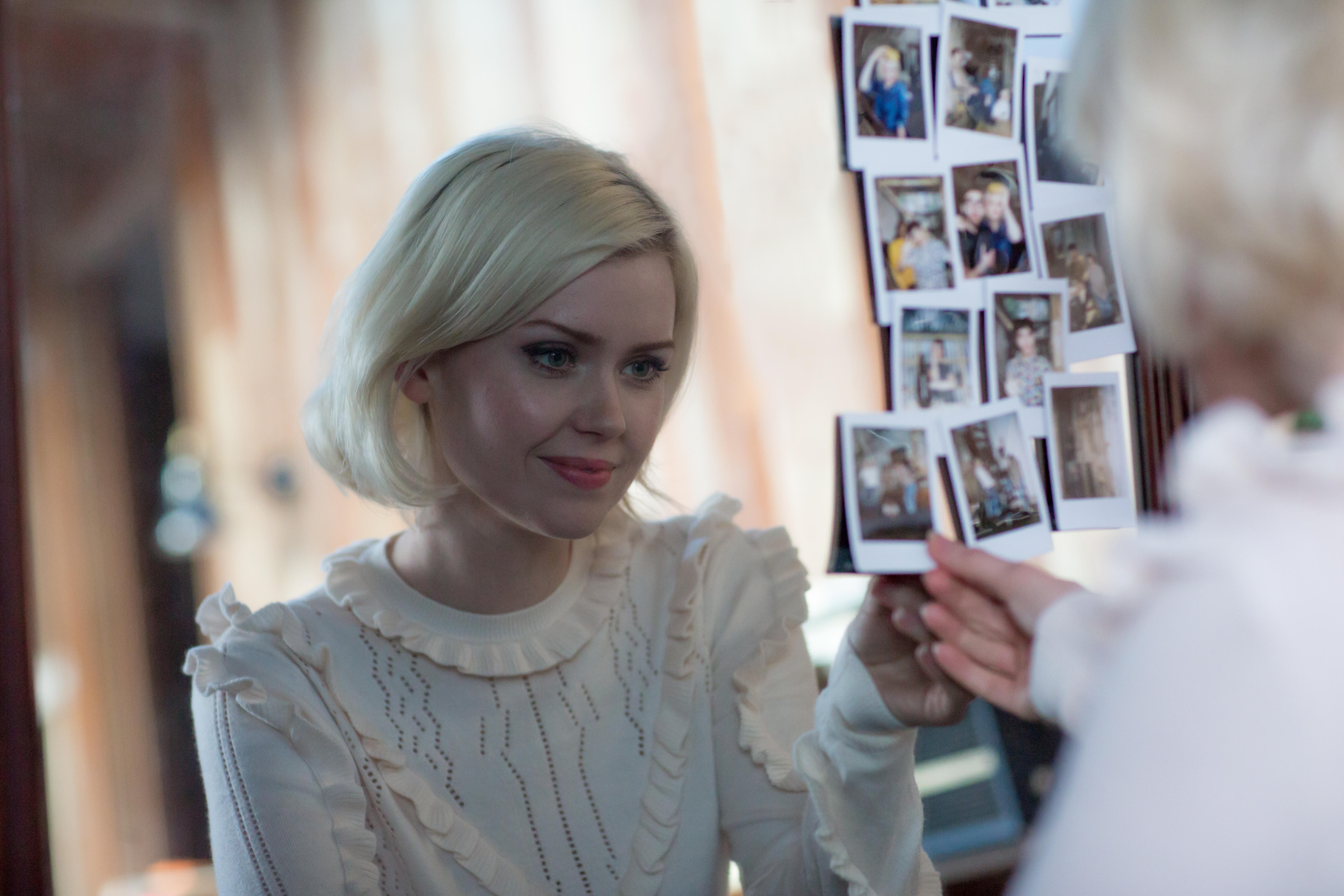 Whether you have a gallery wall or one or two frames photos on a shelf, those moments you've captured hold a special place. It's nice to look back at old memories but updating photo displays to reflect what's going on in our lives right now can bring more joy and mindfulness.
Displaying photos as part of your home décor will instantly add a more personal touch to your living space. Photo frames and displays are also a more accessible way of viewing our favourite memories; encouraging us to put down our phones and interact more with our immediate surroundings,
Still take time out to reflect and look back on the past occasionally though, as nostalgia makes us feel good. Keeping old memories fresh in your mind will make your surroundings feel that much more special.
Read: Why printing photos is good for the soul
2. Move the furniture around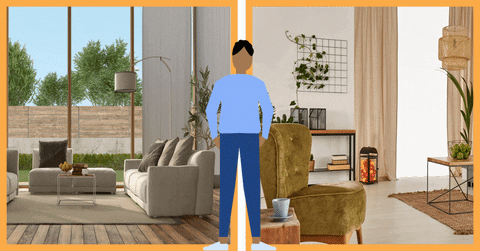 If the shorter days are getting you down, think about moving the sofa or your favourite cosy chair to face more daylight. Chances are it's still where it was before the clocks changed, when sunlight streaming through the window was more an irritant causing glare on the TV screen. Now, a little light therapy with a furniture switch-around could work wonders.
3. Cash in on calming candlelight
There's a reason posh hotels and restaurants always have scented candles burning, no matter the time of day. A burning candle looks and smells good, and can even evoke a feeling of wellbeing and happiness. If you've got pets or young people visiting frequently and prefer to avoid flames, opt for LED pillar candles or votives instead.
4. Style up soft materials and layer blankets with cushions, throws and fleeces
Playing with texture and draping blankets along the back of the sofa or investing in extra scatter cushions can bring a sense of cosiness to your home. Try getting crafty and make a pillow out of an old knitted jumper you no longer wear, or, if you're really ambitious, knit a new blanket.
Just make sure you have a basket where unwanted pillows can be contained if they get in the way of guests.
Read: Give your home a luxe look for less
5. Sort out your summer wardrobe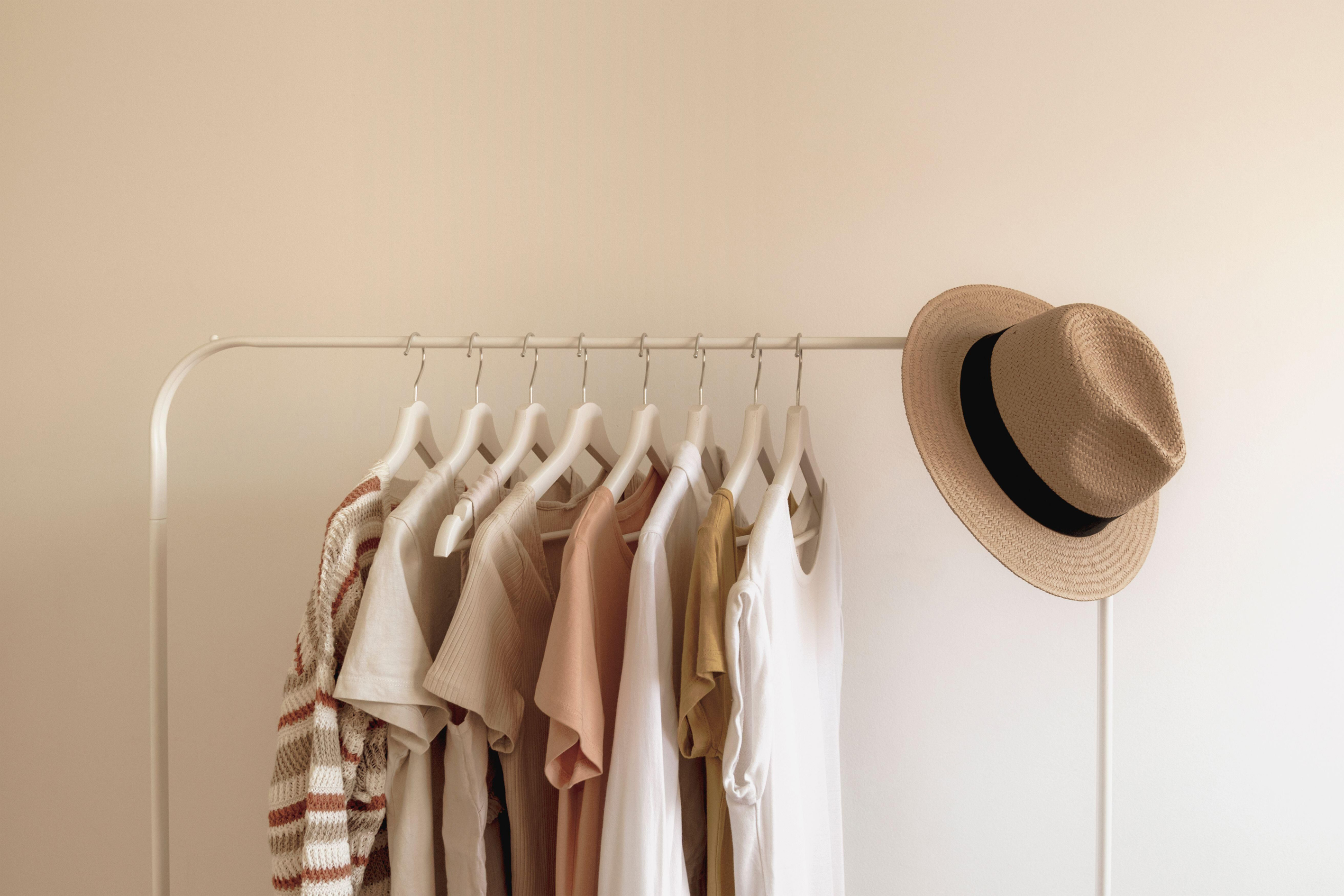 Sorting out your wardrobe is always satisfying, and going through your summer clothes now will ensure you know what you have and what you need. It's often cheaper to pick up new summer items in winter too as stores try to get rid of last season's stock.
6. Pencil in a reading hour
So many of us love reading, but it's not always easy to find the time. Snuggling down with a good book is a brilliant form of escapism though, and regular readers say it's relaxing, and helps them feel less stressed and depressed.
According to a survey by Worldbooknight, adults who read for just 30 minutes a week are 20 per cent more likely to report greater life satisfaction. Plus it's a great excuse to refresh your bookcase, or rearrange those glossy magazines, and get to grips with that novel you squirrelled away years ago.
Read: Big books to get lost in
7. Plant life
We've touched on sprucing up your succulents, but houseplants in general can boost your mood and give your home a fresh look. Try a mini herb garden on a kitchen windowsill, or place calming pots of lavender around the home to ease stress and aid sleep.
Peace lilies are easy to care for and are cited as one of the best indoor plants for cleaning and moisturising the air. If you've got a green thumb, branch out into some more unusual plants. All greenery looks gorgeous and will breathe new life into any room.
– With PA
If you enjoy our content, don't keep it to yourself. Share our free eNews with your friends and encourage them to sign up.