'Superfood' is such an overused word, it's hard not to roll your eyes when you hear it. However, it's true there are some foods out there that are for more nutrient-rich than others.
We asked Lola Ross, a qualified nutritionist and healthy-living enthusiast, to talk us through the foods she thinks are most nutritionally balanced. It's not a good idea to focus too much on single foods – balance and variety is key when it comes to eating healthily – but these foods are so rich in vitamins and minerals, it's worth having them on your radar.
Here are six of the most balanced foods you can find.
Quinoa
Once seen as just a food fad, it would now seem quinoa is more than just a passing craze.
Read: CSIRO Breakfast Quinoa Salad
"A South American grain-like seed that has been popularised over recent years as a rice or wheat alternative, due to its complete amino acid profile, B vitamins, magnesium and iron plus small amounts of essential omega fatty acids," explains Ms Ross.
It might be small, but quinoa is very much mighty in terms of vitamins and minerals – and best of all, it's incredibly easy to fit into your diet. Simply substitute rice or pasta you would use for stir-fries, curries or in salads for Quinoa. It contains almost twice as much fibre as other grains, which, combined with all the other health benefits makes for an easy win.
Eggs
While the likes of quinoa have been wholeheartedly embraced by the healthy-eating brigade, spare a thought for the humble egg. Eggs have had a bit of a rough time of it in the media, with some pretty nasty things being said about their cholesterol levels over the decades.
However, we would like to put in a good word for eggs, because they're actually jam-packed with a whole lot of good stuff – and very popular with nutritionists.
"Eggs are often described as a complete food due their concentrated composition of fats, protein, vitamins and minerals required for growth and development," says Ms Ross.
They're also famed for helping you feel full for longer, and contain next to no carbohydrates, meaning eating eggs won't spike your blood sugar levels (could there be a more ideal snack?). And don't worry about the cholesterol too much – eggs contains the good type, which won't actually have a negative impact on your blood cholesterol levels.
Don't be under the impression that you have to be stuck with rubbery scrambled eggs to get all this goodness. Jazz up your eggs with spices, poach them or add them to frittatas, or just hard-boil them to eat on the go.
Spirulina
Spirulina is one popular new superfood that is increasingly making its way into smoothies and baked goods, thanks to its high levels of protein.
"Only small amounts of spirulina provide useful levels of concentrated protein, magnesium, iron, antioxidants and many other nutrients that we require to maintain health," says Ms Ross.
It's easiest to buy spirulina in powder form and add it to shakes or smoothie bowls.
Read: How to use these eight superfoods
Breast milk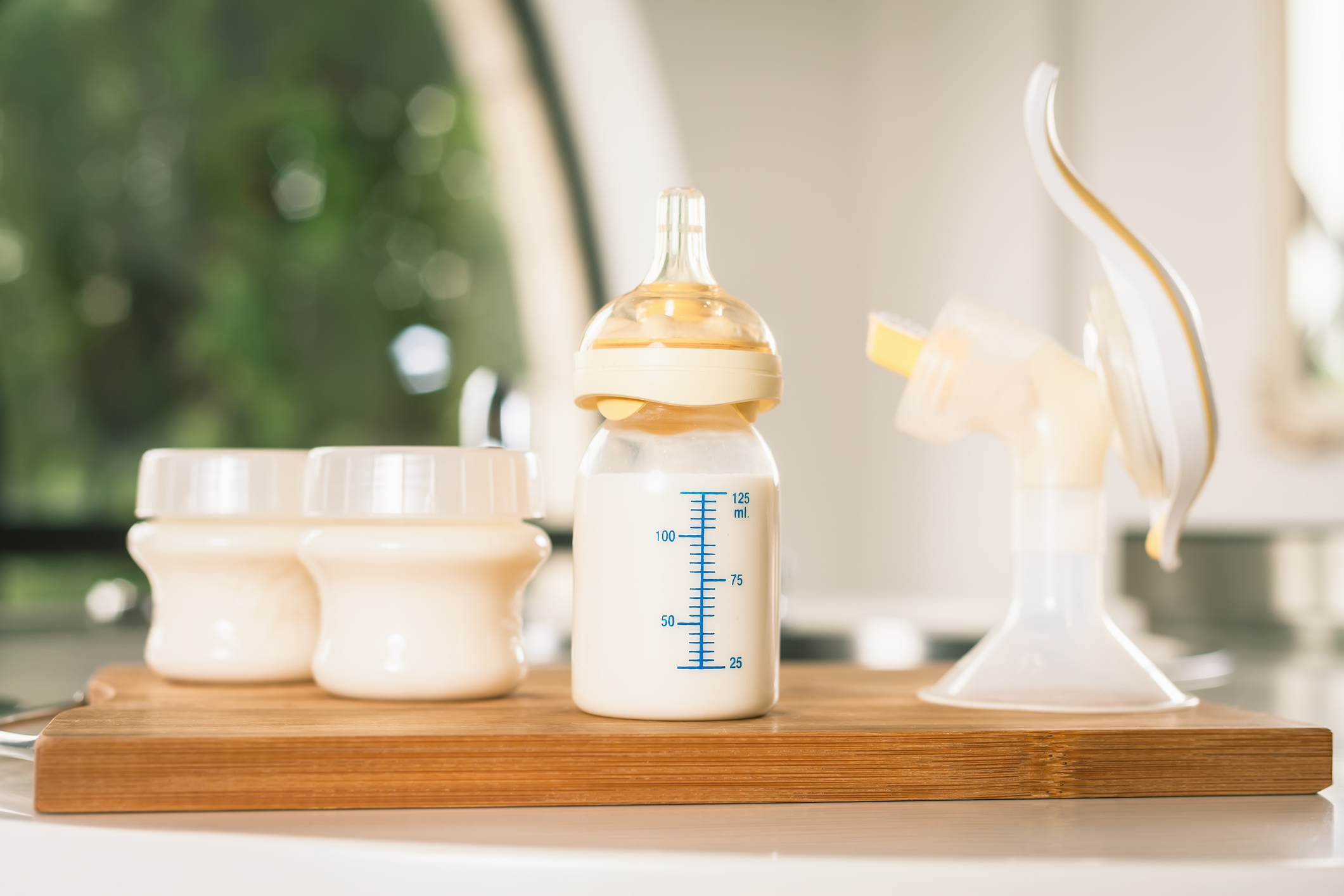 This might seem like a slightly bizarre addition to the list, particularly as breast milk is hardly comparable to quinoa or eggs.
However, it's a no-brainer for Ms Ross. She says: "For babies of course! Breast milk is designed to give newborns everything that they need for their rapid growth and development. Including essential fats, protein, calcium, iron, B vitamins and vitamin D."
Cows' milk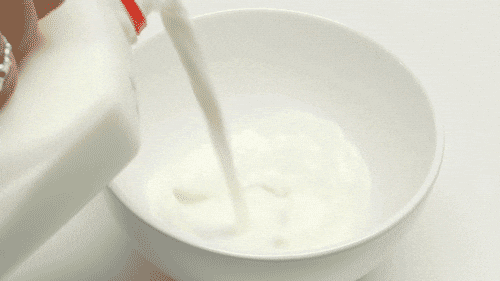 Okay, we're back onto safer ground with this one (unless you're vegan or dairy-free). Even though cows' milk often gets a bad rep in the media, this doesn't mean people should completely shun it – unless they have to for medical reasons, of course.
"Cows' milk is amazingly designed to nourish a growing calf," Ms Ross explains, "and therefore for humans it is a complete food. It contains high levels of proteins, essential fats (if grass-fed and organic) and every vitamin and mineral required for growth and development."
Even something as simple as drinking a glass of milk a day will give you a whole range of nutrients.
Seaweed
This one might surprise you, but seaweed is becoming an increasingly trendy ingredient – and you can see why.
"Depending on environmental conditions, seaweed can be a rich source of protein containing all of the essential amino acids and high levels of essential fatty acids," Ms Ross explains. "Seaweed is packed with most of the vitamins and minerals – such as magnesium, iron, B vitamins and iodine – we need for health."
Read: Could algae be the sustainable food of the future?
Even though seaweed is a fairly new addition to some eateries, it's been a key ingredient in Japanese cuisine for centuries. We're not saying seaweed is the sole reason Japan is consistently near the top of the list for countries with the longest life expectancy, but maybe it counts for something?
If you want to experiment with seaweed, head to your local Asian supermarket and pick up nori – sheets of dried seaweed that you can use to make your own sushi.
– With PA
If you enjoy our content, don't keep it to yourself. Share our free eNews with your friends and encourage them to sign up.