Wimbledon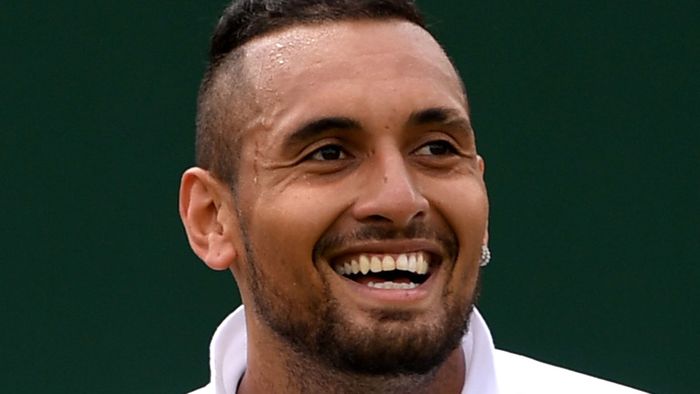 Nick Kyrgios has been spotted in the pub by two tennis reporters late on the night before his Wimbledon blockbuster against Rafael Nadal.
The Australian was at the Dog and Fox Hotel, 1km down the road from the All England Club, on Wednesday night ahead of his Thursday round two match against Nadal; which he lost in four sets.
Ironically, Kyrgios said the previous day that he was unlikely to ever share a beer with Nadal at the Dog and Fox, given the pair have a strained relationship.
Nadal has repeatedly criticised Kyrgios' lack of professionalism.
What do you think of Kygios's professionalism?
29 comments