Convicted murderer, drug trafficker and armed robber Arthur 'Neddy' Smith has died in jail aged 76.
He was diagnosed with Parkinson's disease in the 1980s and had dementia. It's understood he died of natural causes.
A Corrective Services NSW spokeswoman confirmed his death on Wednesday night.
"A 76-year-old has died at Long Bay Hospital about 5.20pm today," she said.
"Corrective Services NSW and NSW Police are investigating the incident. All deaths in custody are subject to a coronial inquest."
Smith was a gangland figure, murderer, rapist, armed robber and a big time heroin dealer who benefitted from police corruption.
But before all of that Smith grew up in boys' homes known for their brutality.
He never knew his father, who was a US serviceman, and was first arrested at the age of 11.
In a 1986 interview, before he went to prison for the rest of his life, he told A Current Affair: "If I had anyone to help me when I was a younger, I wouldn't be in any of this trouble."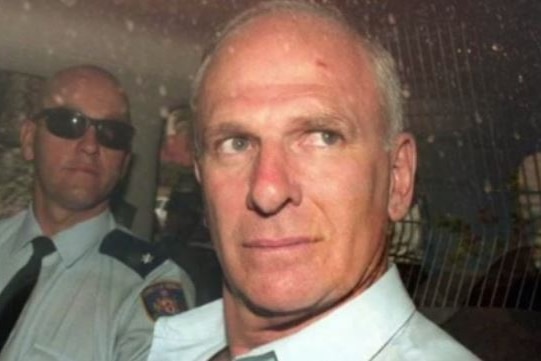 According to prisoners' advocate Brett Collins, who first met Smith in 1973 in Maitland jail where they were both inmates, "he became a dangerous person as a result of the way he was treated".
"[He was] a violent man, who knew how to defend himself, who knew how to attack people, to standover people, to intimidate people," Mr Collins said.
In his autobiography, Neddy, Smith wrote: "Late 1980 was the beginning of a decade of crime and corruption within the New South Wales police force that will never be equalled.
"I had what is commonly known within criminal circles as the 'Green Light', which meant I could do anything I pleased," he wrote from prison.
Retired NSW Assistant Police Commissioner John Laycock told the ABC in 2019 that Smith was "allowed to run too far and too wide".
"In his heyday he was number one, he was turning over millions and millions of dollars in drug money," Mr Laycock said.
"He was exporting it, selling it, distributing it and he had his own little empire of drug runners and drug dealers, he made a lot of money."
While Smith and his wife, Debra, were arrested in Australia for importing heroin from Thailand in 1978, Smith claimed he paid off police to dilute the charges.
The fate of three other Australians arrested in Bangkok was rather different – former Newtown Rugby League player Paul Hayward, Warren Richards and Warren Sinclair all served hefty prison sentences in a Thai jail.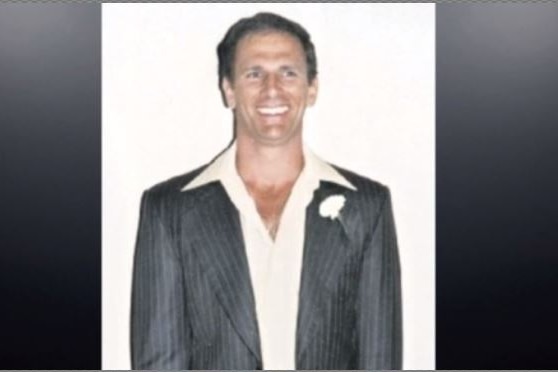 He became a household name after the original television series of Blue Murder, which featured his crimes and friendship with the high profile detective Roger Rogerson.
Throughout his criminal career Smith benefitted from police protection until he turned whistleblower at the Independent Commission of Inquiry (ICAC).
ICAC was told Smith was a "brutal criminal waging a war against society".
The feared gangland figure-turned-police and prison informer gave evidence at the inquiry that he had paid tens of thousands of dollars in bribes to several of the NSW Police Force's most senior detectives.
For his efforts, he was offered indemnity from prosecution for a number of crimes committed within NSW.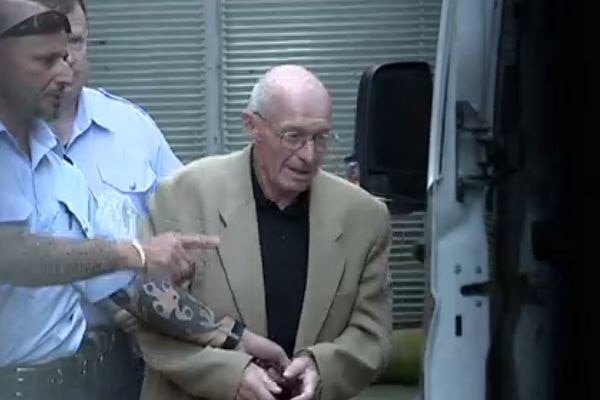 Smith had already been convicted of murdering a tow-truck driver, Ronnie Flavell, at a busy intersection at Coogee in 1987.
He stabbed the 34-year-old to death, much to the horror of other motorists and onlookers.
Flavell had flashed his lights at Smith who was double parked on the busy street.
In the wake of his ICAC appearances, Smith was accused of eight murders in the 1970s and 1980s during Sydney's gangland wars.
Smith survived a hit and run in 1986 where he suffered broken leg, eight broken ribs, two spinal fractures and a broken collar bone.
Renowned for his strength and imposing stature, Smith lived with Parkinson's disease for almost four decades.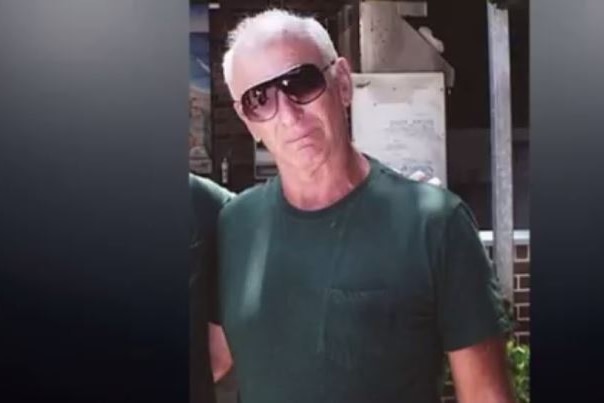 © 2020 Australian Broadcasting Corporation. All rights reserved.
ABC Content Disclaimer