If you're in the mood for crab cakes, buying the meat fresh can be pricey. Tinned crab, meanwhile, can be just as tasty and is seriously underrated, according to Take One Tin author, Lola Milne.
"These are inspired by a Vietnamese dish of fish marinated in lots of turmeric, ginger and garlic, pan-fried and served with the classic Vietnamese dressing nuóc cham. I've repurposed these flavours into crisp crab cakes," she says.
Read: Roast Crab with Lime and Chilli Butter
Serves: 2
Ingredients
For the crab cakes:
2 x 170g tins lump crab meat, drained
2.5cm piece of fresh ginger, peeled and grated (about 1 and 1/2 tablespoons when grated)
1 red chilli, deseeded and finely chopped
1 garlic clove, finely chopped
15g dill, finely chopped
1 teaspoon ground turmeric
2 shallots, finely chopped
10 tablespoons dried breadcrumbs
2 eggs, beaten
1 tablespoon flavourless oil (such as sunflower)
For the dressing:
4 teaspoons fish sauce juice of 1 lime
4 teaspoons soft brown sugar
1 red chilli, deseeded and finely chopped
1 garlic clove, finely chopped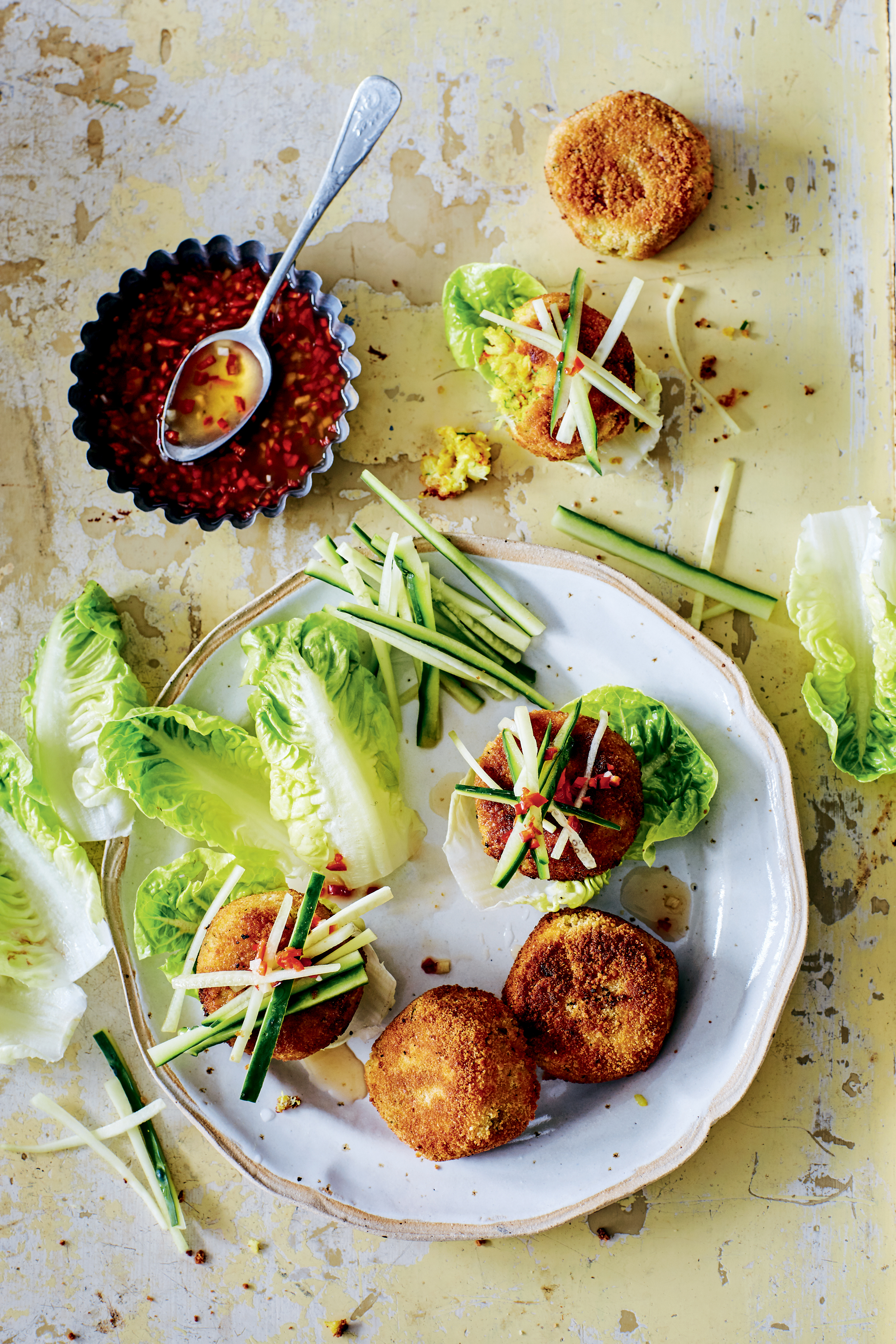 Method
To make the crab cakes, mix the crab, ginger, chilli, garlic, dill, turmeric, shallots, four tablespoons of the breadcrumbs and half the beaten eggs in a bowl. Shape into eight patties and stick in the fridge to firm up for at least 20 minutes.
Read: Underrated seafood to cook at home
To make the dressing, mix all the ingredients with two tablespoons of water, check the balance of sour, sweet and salty and adjust accordingly.
Just before frying, dip each cake in the remaining beaten egg and then into the remaining breadcrumbs to coat. Heat the oil in a large frying pan over medium heat and fry the cakes for four minutes per side until golden.
Serve alongside the dressing, for drizzling or dunking.
Top tip: try nestling a crab cake in a lettuce leaf with some finely sliced cucumber, then drizzle with the dressing.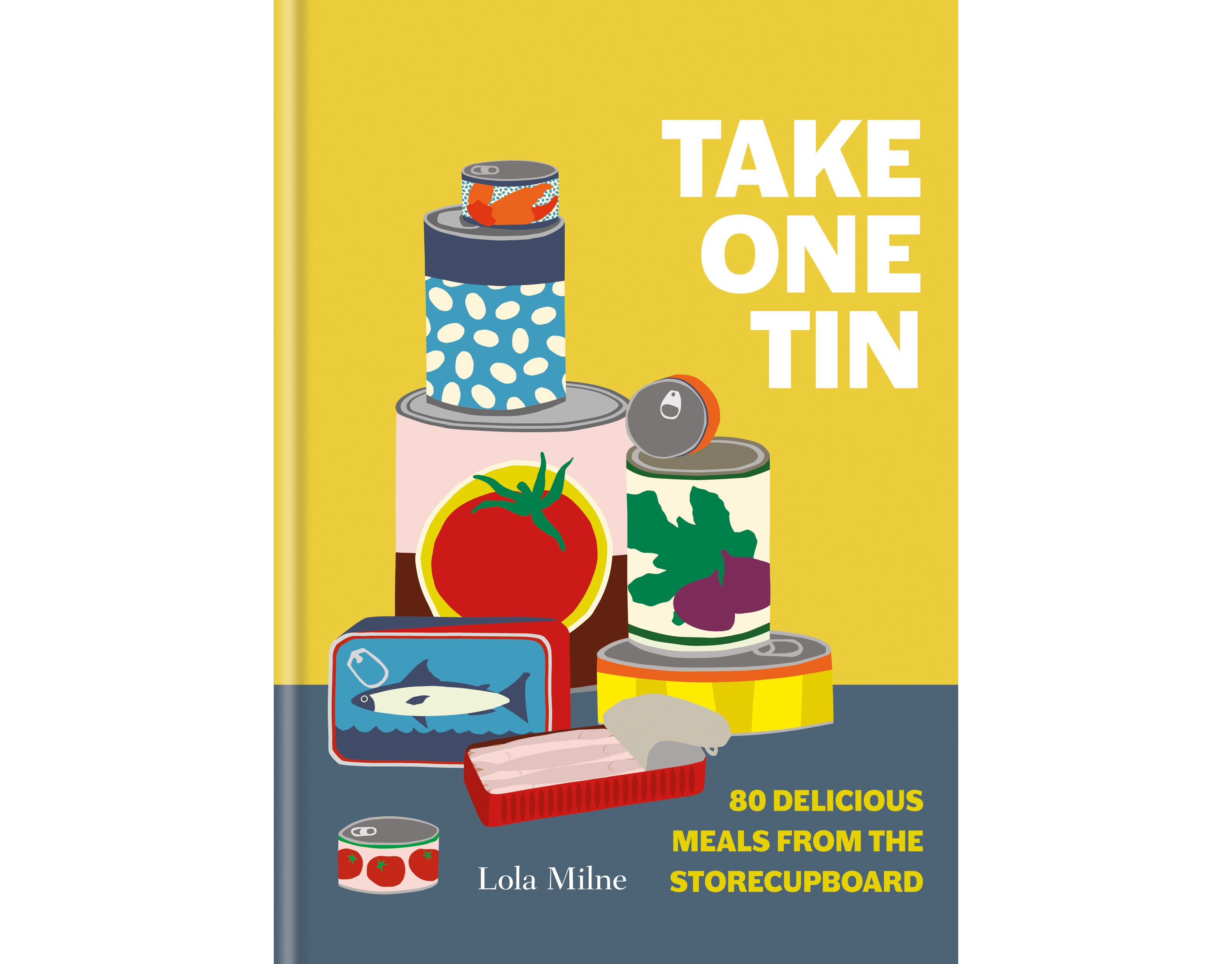 Take One Tin by Lola Milne, photography by Lizzie Mayson, is published by Kyle Books, is available now.

– With PA
If you enjoy our content, don't keep it to yourself. Share our free eNews with your friends and encourage them to sign up.