There are compelling reasons to travel in the shoulder season – the periods between traditional peak and low seasons.
"Shoulder season consistently presents opportunities to seize late bargains, and this year proves no different," says Chris Webber, head of holidays and deals at TravelSupermarket.
"According to TravelSupermarket's data, tourists who opt for out of season holidays to sought-after destinations can anticipate significant price reductions of more than 25 per cent compared to summer – with many other locations seeing a reduction in price icompared to the peak holiday months.
"For Europe, when you combine these cost savings with the consistently splendid weather that much of southern Europe enjoys throughout the season, it becomes clear why shoulder season is recognised as an opportune time to travel."
And the trend isn't only taking shape overseas.
Across the industry, experts believe these underrated months are some of the best times to travel.
Cooler climates are a trend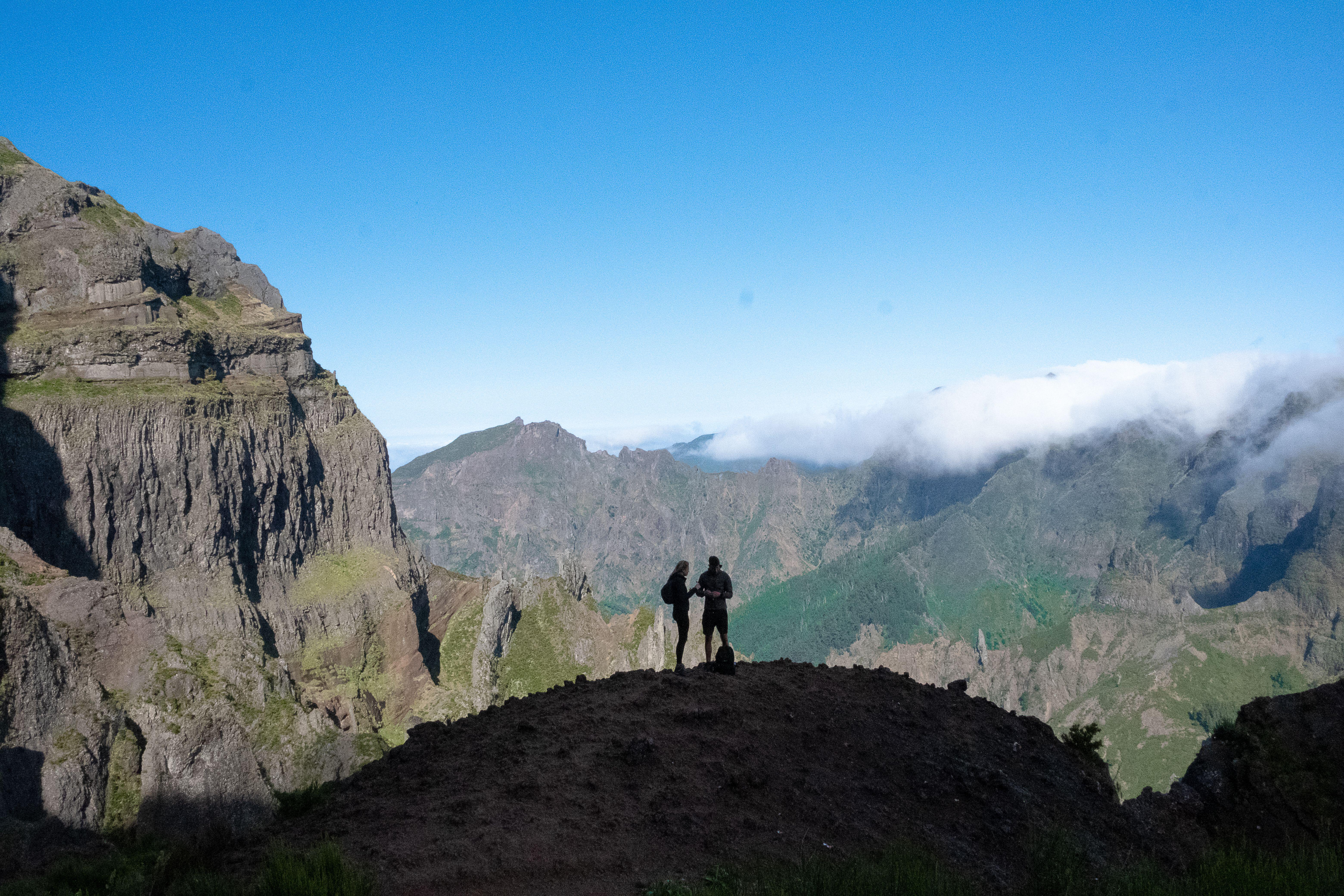 Crediting a combination of heatwaves across Europe, the cost-of-living crisis, a post-COVID desire to avoid crowds – or a combination of all three, Original Travel say shoulder season is on the up. September 2023 was a bigger month for departures than August by 14 per cent and the trend looks set to continue for next year, says the operator. In response, they have launched several new shoulder season itineraries to destinations traditionally popular in the northern summer, including Sardinia and Corsica.
Coinciding with lower, more comfortable temperatures, Walking specialists HF Holidays say May, June, September and October are their most popular months.
"As a walking specialist, shoulder seasons are actually peak seasons for us," says Andrew Turner, head of commercial and business development. "Walking in the UK and Europe is ideal in spring and autumn – with comfortable temperatures, a decent amount of daylight hours and nature at its best."
Escorted tour operator G Adventures also have a portfolio of active European trips designed specifically for the shoulder season, including hiking in Madeira, the Azores and the Canary Islands.
"Europe has always been great from mid-September to late-November when there are good flight options and less crowds, making for a more relaxed travel experience," says Brian Young, managing director EMEA.
Crossing time zones can be an advantage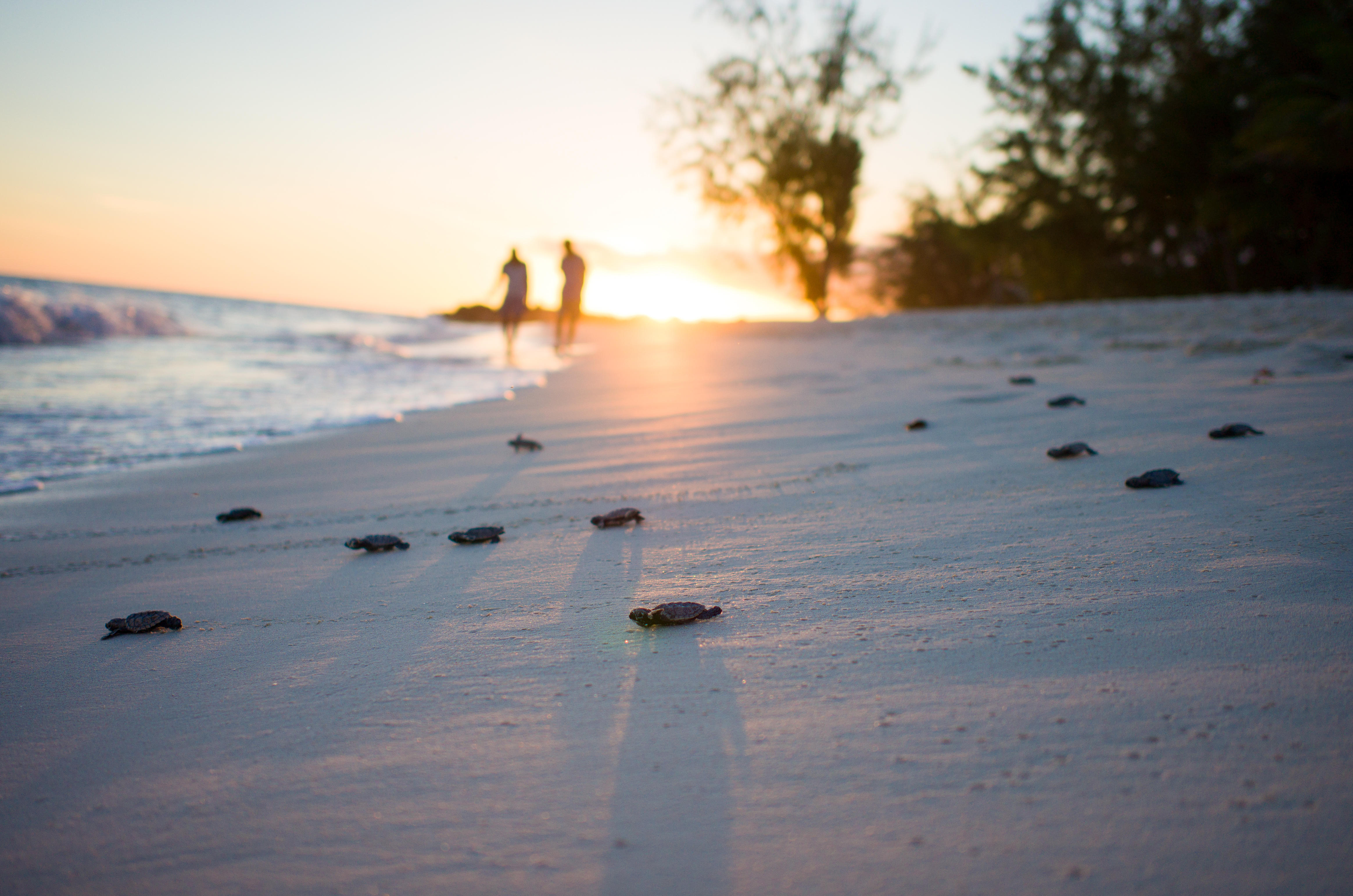 Shoulder season in some destinations actually coincides with peak season in Europe, so with some clever planning it's possible to get the best of both worlds.
"In Barbados, the low season falls between Easter and mid-December, which means when it's expensive in Europe, the bargain option is Barbados. In addition, there are exciting festivals taking place during this period, such as The Crop Over Carnival," says George Hammerton, director of Hammerton Barbados, who have 250 villas and apartments for rent across the west coast of the island.
"May to July are particularly special times to visit the island as these are the only months of the year when every species of sea turtle on the island is in hatching season," he adds.
"Beyond the likelihood of reduced fares and smaller crowds, you will see your destination at its most authentic and enjoy a more personalised experience on tours, with operators, guides and local businesses being less run off their feet and having more time to invest in individual travellers.
"Another benefit to travelling during shoulder season is that you'll be able to secure better tables in the best restaurants at shorter notice and flight upgrades can be acquired using fewer air miles on airlines such as Virgin Atlantic, offering a much easier and stress-free travel experience."
Wildlife doesn't always keep to a calendar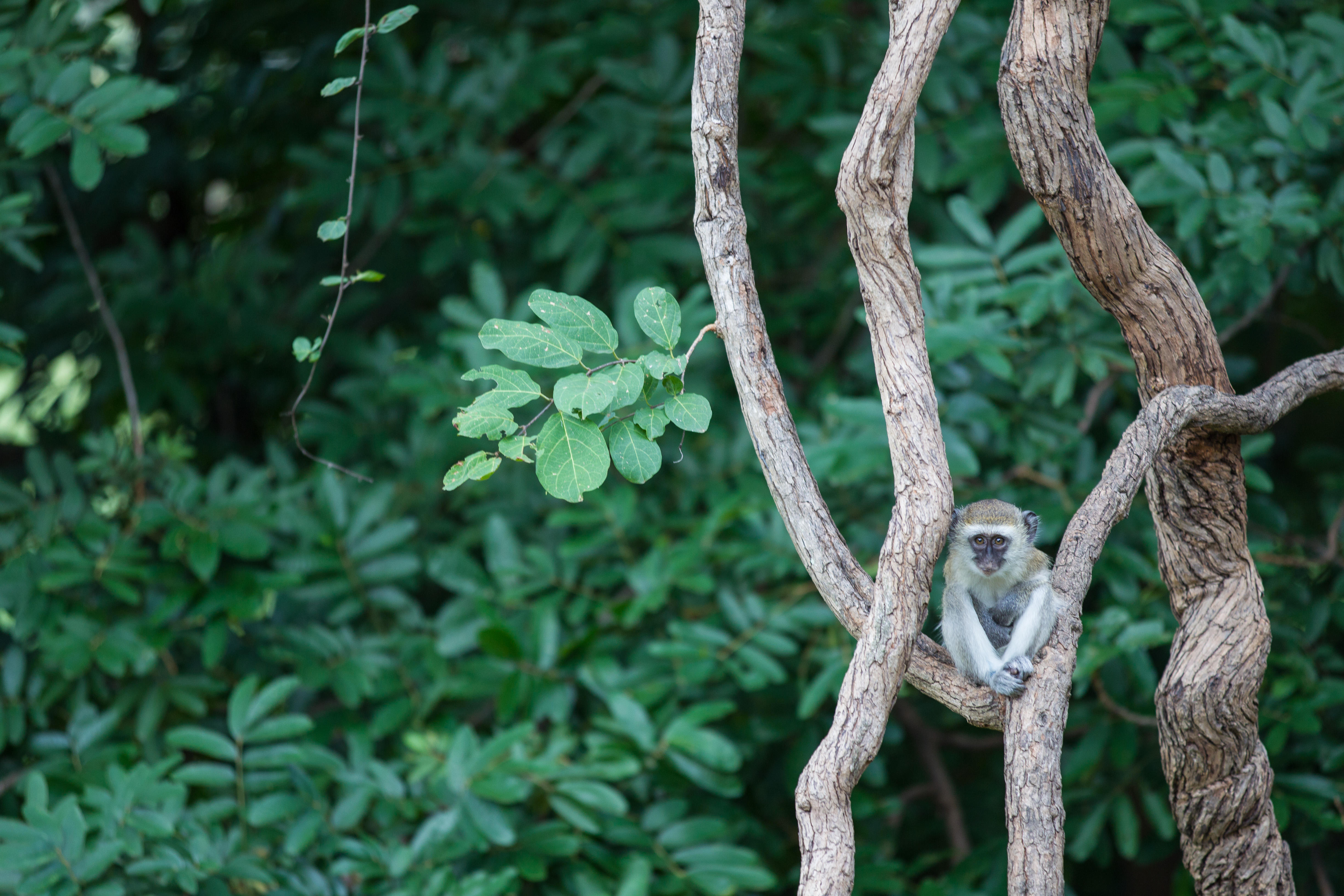 "Operators draw a line in the sand to set high and shoulder season prices but it's not as if the conditions change overnight, or the animals look at the calendar and decide to disappear," says Mike Kelly co-founder of Coral Tree, who specialise in luxury family safaris. "Early shoulder season and late high season are essentially the same thing from a weather point of view."
He points out that most seasonal price boundaries – where there can be a difference of as much as 30-40 per cent – are largely determined by rainfall patterns, which are becoming increasingly unpredictable.
"Even if it does come on time, the impact is not really felt at the back end of the rainy period, as grass gets high and it's harder to spot animals. At the beginning of the rains, the grass will still be short, it will just be green and more beautiful in the photos. Lions and cheetahs look more beautiful against green grass than they do against brown!"
Do you prefer one season to another when it comes to travel? Or does it come down to cost? Why not share your opinion in the comments section below?
Also read: Can you buy COVID travel insurance?