PLEASE BE AWARE OF DUST STORM
A dust storm is developing in western NSW this afternoon and some of this airborne dirt may reach coastal areas tonight.
Satellite imagery detected a large mass of airborne dust building over western NSW early on Tuesday afternoon. The dust storm was being created as blustery northwesterly winds picked up dry topsoil across drought-stricken areas of western and southern inland NSW.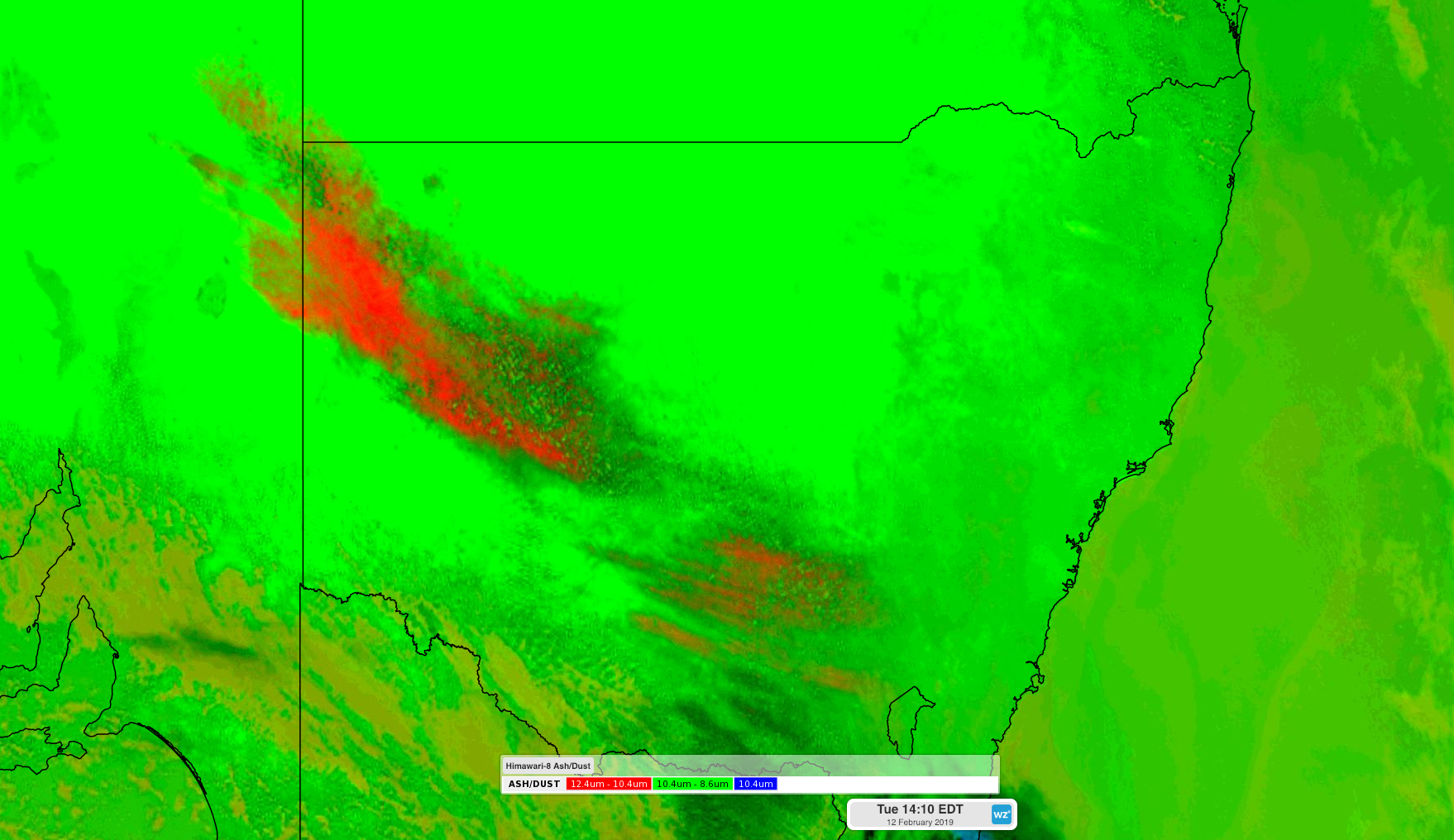 2 comments